Mindblowing Video Mapping: Countdown to Prague's... →
Animals As Leaders Video Premiere: "Cafo"! -... →
11/19 @HOB Chicago
Girl With Crazy Camera Effects - Video →
The Dark Tower Gets A Release Date →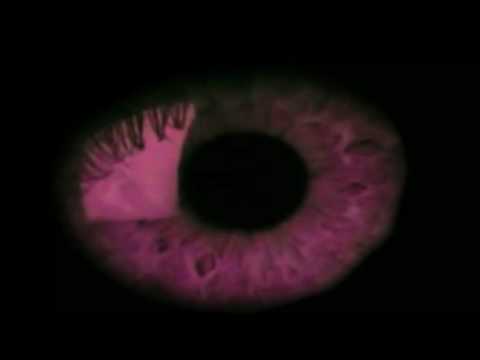 1 tag
THE DARK TOWER FILM TRILOGY AND TELEVISION SERIES →
A Female Perspective on Why Portnoy Quit Dream... →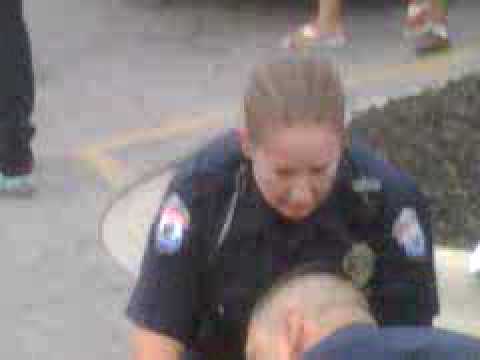 Funny Pictures at WalMart Video →
This guy deserves 'BF of the Tear' honors
I write like James Joyce →
Fuck yeah I do
Library of Congress to House Entire Twitter... →
Pornographic magazine for the blind launched -... →
Insomnia Radio Chicago Episode 2: Indie vs Metal,... →
Nekropsy's Carnival of Fools is featured on the latest Episode of Insomnia Radio Chicago. Kimmi from the Metal Deli hosts. Listen in and leave a comment!
Parenting teens: How to survive the teen years -... →
#1 ranked article on Helium.com
DYING FETUS - "Shepherd's Commandment" Video by... →
Truthdig - Reports - The Man in the Mirror →
Chris Hedges writes an interestin and unaplogetic piece on the death of michael Jackson. Posting this here because it is very well-worded and pretty much states all the same things I feel.
Rare Color Footage World War I →
Video footage from WWII in color
Watch
Dying Fetus *New Song*-Sheppards Commandment - Videos on Demand - Metal Injection
Nekropsy Dj set at Exit playing songs from New... →
Twitter / NekroPauly →
Zeitgeist, The Movie - Remastered / Final Edition →
Watch
Gettin my first tat
My first tattoo
I got my first tattoo the other day. This is something I've wanted to do for a long, long, long time. I always did the thing where I would decide to do it and then change my mind about the specific piece I wanted and all that. But last week I called my dude Miguel, who's been buggin me to let him do a piece on me for over a year. I said I want to do this shit, this is the piece I want,...
Pineapple Express (2008) - TV Shack →
Apple - Trailers - Terminator Salvation →
Arch Enemy Live In Japan - UVTV Heavy Metal Videos →
MySpace.com - NEKROPSY - CHICAGO, Illinois - Death... →
TV Shack →